Hello all, it's been a really long time since i posted and i wanted to share my new etsy shop, called Gumdrop Glamour, that i recently created, i hope it's ok to do that? i've seen others post
their etsy shops before...

http://www.etsy.com/shop/gumdropglamour

of course i come bearing pictures to share as well =)

a necklace i recently made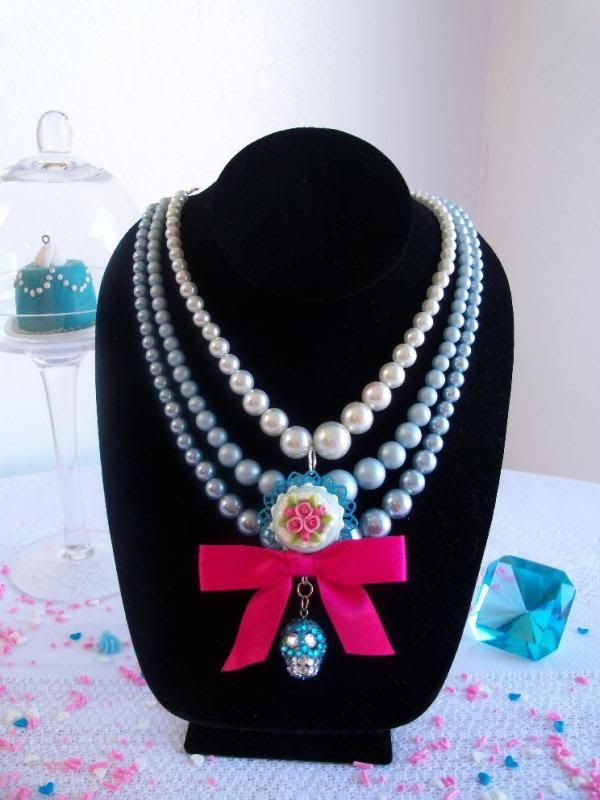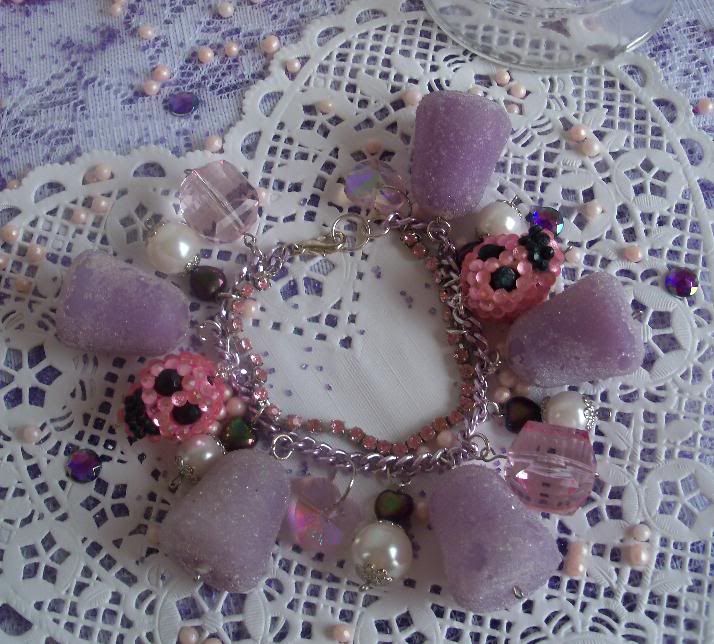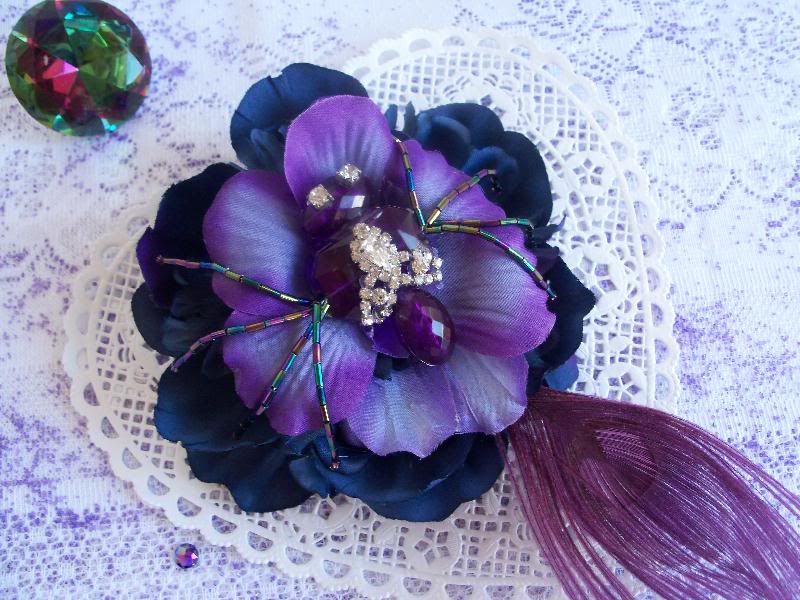 A giant curio jar i made filled with purple dried plants and potpurri and bugs!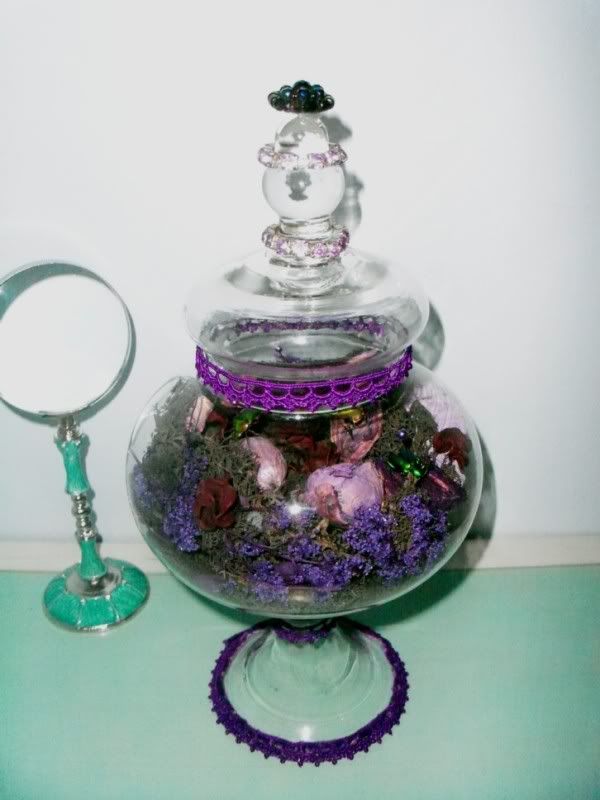 some other tiny bejeweled curio jars i made containing bugs and dried flora and moss, etc..I have most of these scattered around the house here and there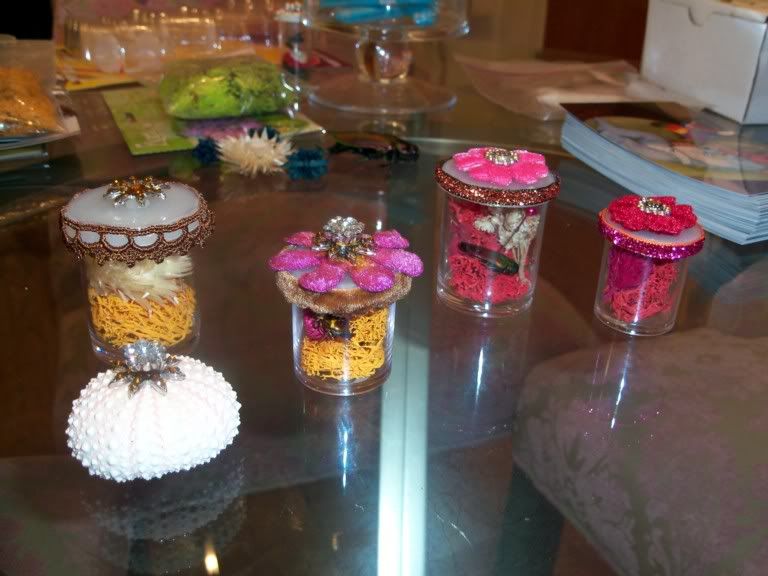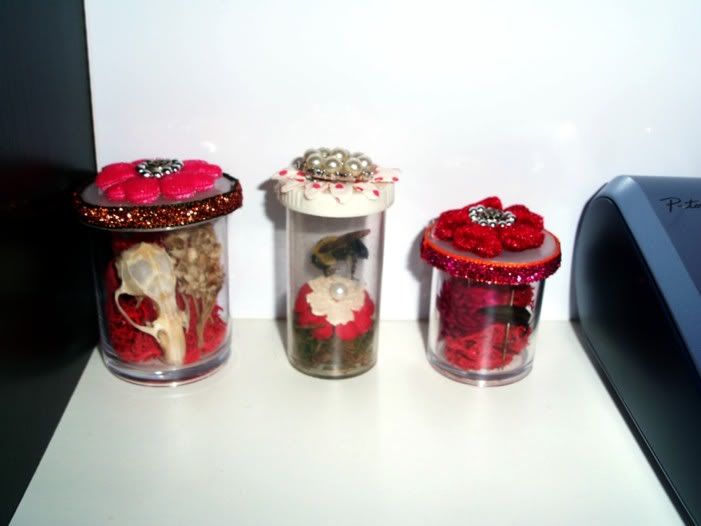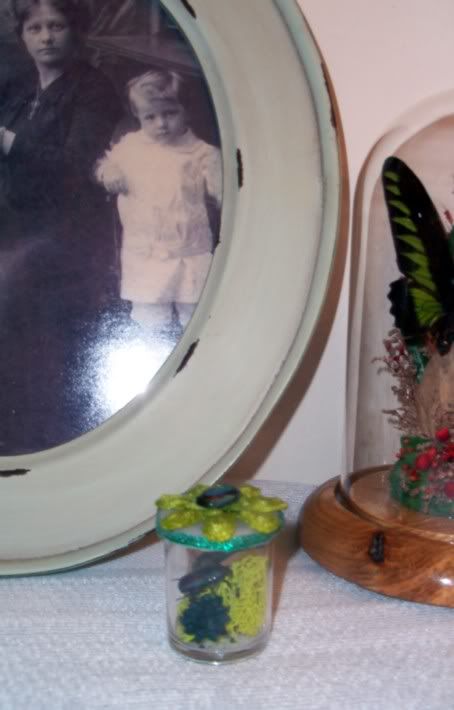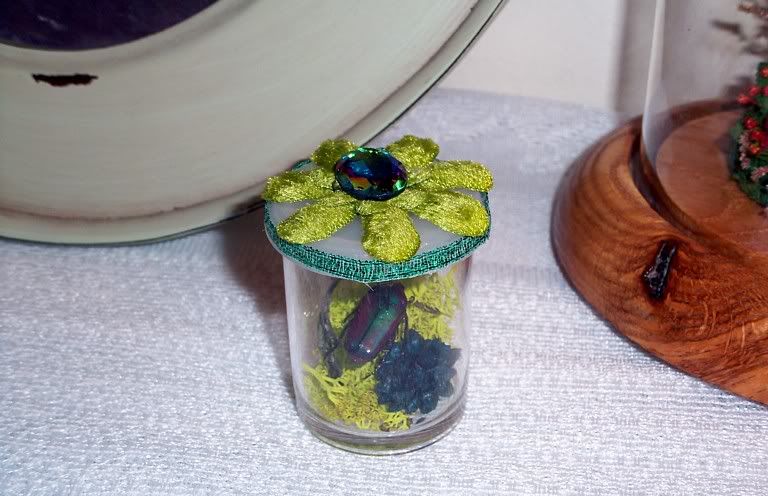 Halloween table this past year (10')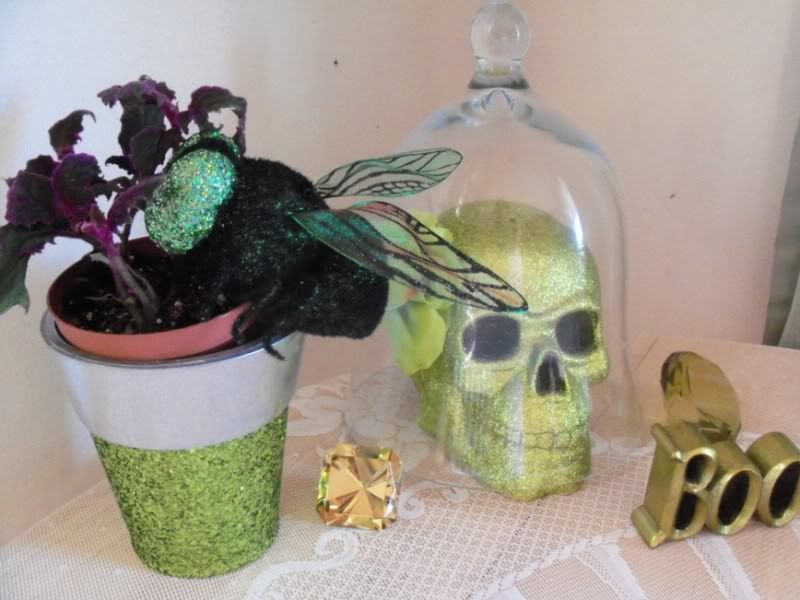 Halloween table two years ago (09')




a shelf in my steel dining room curio cabinet, apologies if i already posted this, it's been a few years and i forget what pics i even posted before..